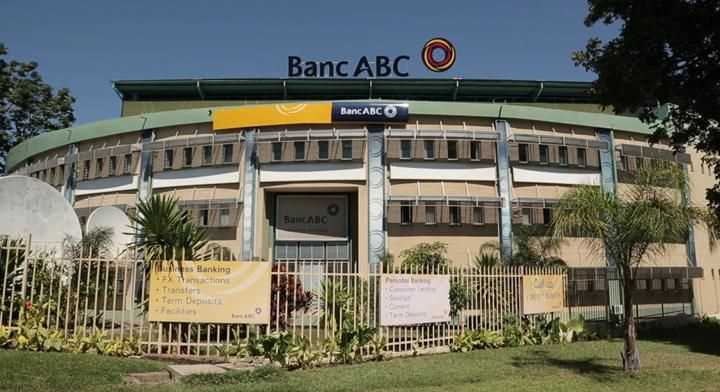 Zim Now Writer
BancABC, a subsidiary of ABC Holdings, is currently experiencing a massive exodus of senior and junior employees.
The employees cite poor remuneration and working conditions at the bank.
So far, the bank has lost the head of stockbrokers Sebastian Gumbo, branch managers Blessmore Mudenge, Prince Mugwari and Trevor Jiri, as well as Head of IT, Seremani Twaibu.
Some of the employees who have left the bank said that they were irked by the utterances of top managers that they should live within their own means when the company was not paying them what they deserve.
"Sometime in 2020 head of Human Capital, Ruka Nyoka said that we should downgrade and sent our kids to Zengeza 1 High and similar schools when theirs are studying at top schools. He told us that we should be staying in high density suburbs because that is what we can afford from the meagre salaries we are getting from the company. When he said that, nearly everyone left the meeting in protest," revealed one of the former employees.
They said other banks are offering mortgages and personal loans as a form of motivation to its workers.
Questions emailed to BancABC had not been responded to at the time of writing.
YOU MIGHT ALSO LIKE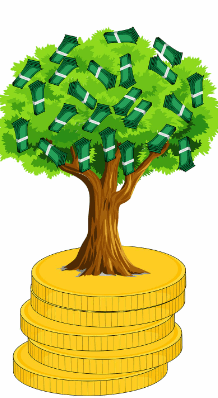 7/18/2022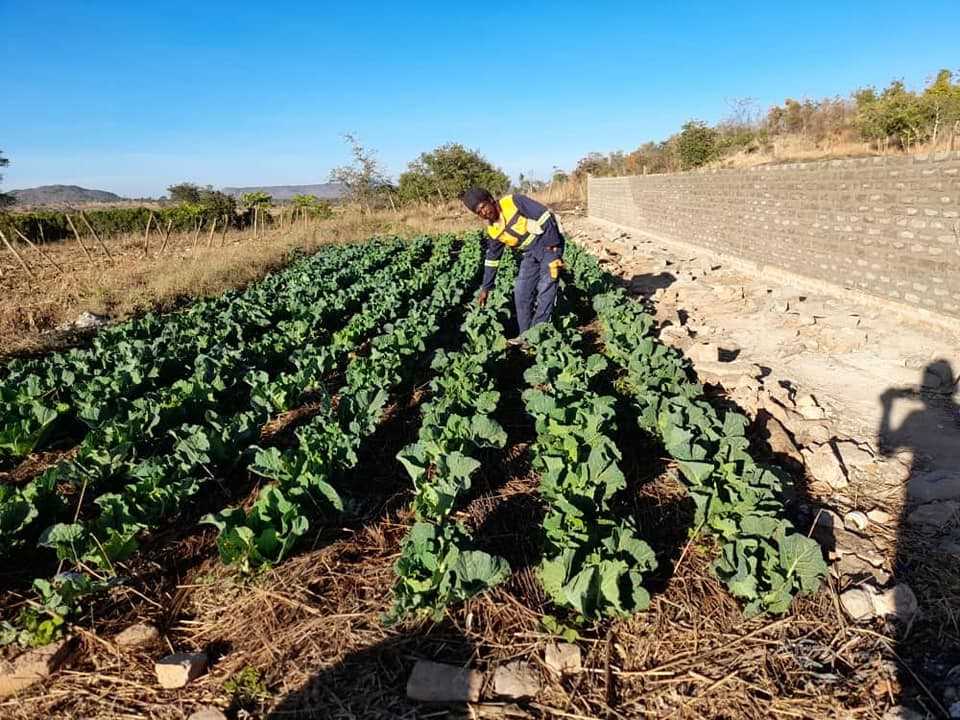 7/20/2022

7/20/2022