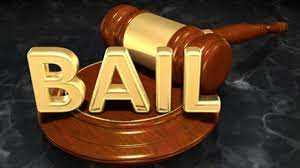 A 24-YEAR-OLD Harare man, Denver Chikore was granted bail pending appeal by Harare magistrate Taurai Manuwere after he was initially sentenced to eight years in jail for rape.
Chikore was convicted by magistrate Taurai Manuwere after full trial.

Magistrate Manuwere initially sentenced Chikore to 12 years in jail before suspending four on condition that he does not commit a similar offence in the next five years.
In his application for bail pending appeal, Chikore, through his lawyer Levious Mundieta, however, successfully argued against his conviction and sentence.
Mundieta said it was also clear that the alleged circumstances of the rape did not prove beyond any reasonable doubt that there was no consent on the part of the complainant.
He said this is because there was no sign of protest, and that the complainant continued sleeping after the alleged sexual assault.
The court granted his application for bail pending appeal.
YOU MIGHT ALSO LIKE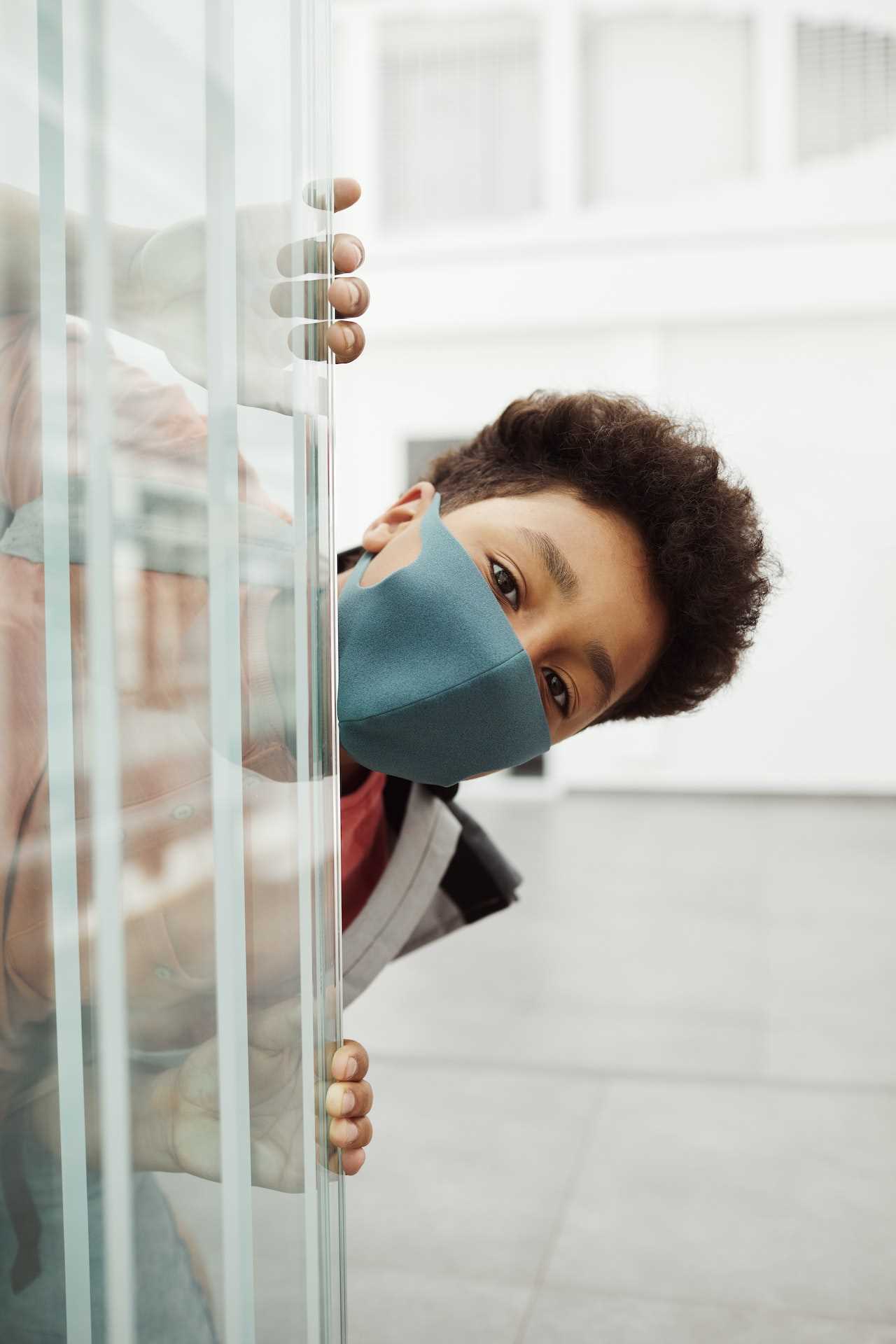 8/20/2022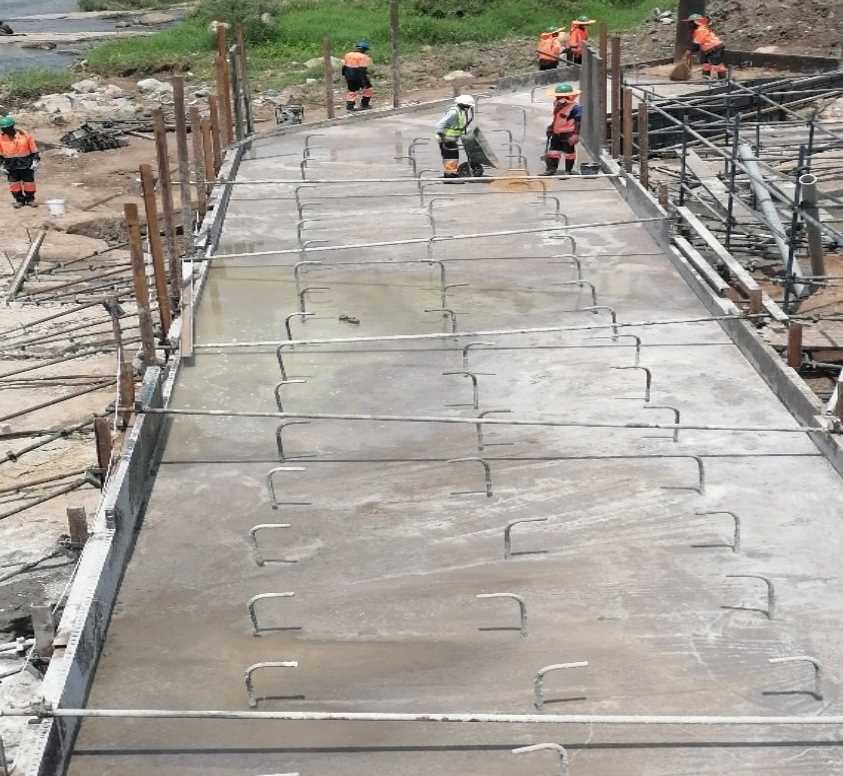 8/22/2022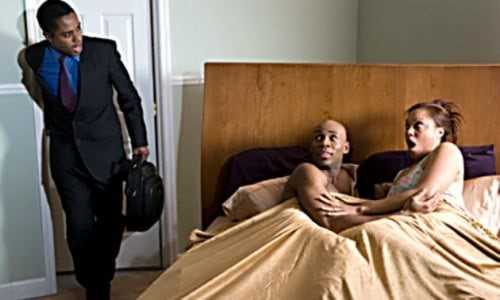 8/23/2022