Audrey Galawu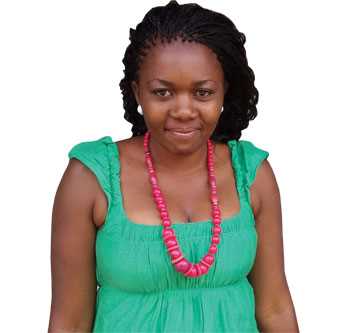 Former CAPS United Football Club public relations manager and a graduate of the Women's Sport Leadership Academy Joyce Kapota is elated at being the first female Zimbabwean to enroll with the Johan Cruyff Institute.
"I have waited months to make this exciting announcement, the Lord has done marvelous things in my life. I'm happy to announce that I will be starting my Masters in Sport Marketing and Sponsorship with the Johan Cruyff Institute.
"God has finally granted me the desires of my heart, the first woman from Zimbabwe to study with the Johan Cruyff Institute," she shared on social media.
Kapota is the second Zimbabweanto enroll at Johan Cruyff Institute Master's Level after international footballer Costa Nhamoinesu.
Located in Barcelona, Spain, Johan Cruyff Institute is an educational institution, founded by Dutch footballer Johan Cruyff, aimed at educating athletes, sport and business professionals in the field of sport management including Sport Marketing, Sponsorship, Coaching and Football Business.
Famous alumni include Edwin van der Sar, CEO at AFC Ajax, Craig Foster, Chief Football Analyst/Presenter at SBS and Esther Vergeer, Tournament Director – ABN AMRO Wheelchair Tennis Tournament .
produced more than 9 000 graduates from around the world over. There are online, onsite and on campus learning programs in Sport Management,
Kapota says financial barriers are a major hindrance for women advancement in sport and humbly says she is not more special than others.
"Reason I am the first woman from Zimbabwe to study with them does not mean that I'm special in any way. The number Number One reason could be the financial part as the fees are astronomical.
"I'm self-funding and it's just so expensive. I wish we had funding for women in sport locally and regionally but we do not."
She credits her success to her Pastor, Maria Nyoni, and Father Apostle Joy for the prayers and covering saying, "It was only through prayer that this was possible."
But a look at her profile and her accomplishments show that she is a driven achiever who has worked hard and earned her success.
Her group project, titled Research on Quality of Governance for football Associations in Africa was adjudged to be the best during her FIFA-CIES stint at the Nelson Mandela University, South Africa, in 2018.
She graduated from her FIFA Sport Management studies and is part of the FIFA Universities Network and a ZIFA Level One coach who holds a FIFA grassroots qualification.
Kapota is on B2 level French language proficiency and has travelled with several teams as a French translator.
In 2021, Kapota launched a sports consultancy project called Amor' Sport.
She said the aim of Amor' Sport is to introduce new services and products to Zimbabwean sport, such as concierge services for clubs, and professional translation services for languages such as French, Arabic and Portuguese.
She is a panellist on the Annual National Sports Awards where she serves as vice-chairperson and travelled with FC Platinum during their CAF campaign in Tunisia as a translator in 2019.
In December 2021, she was appointed to the ZIFA Restructuring Committee.
YOU MIGHT ALSO LIKE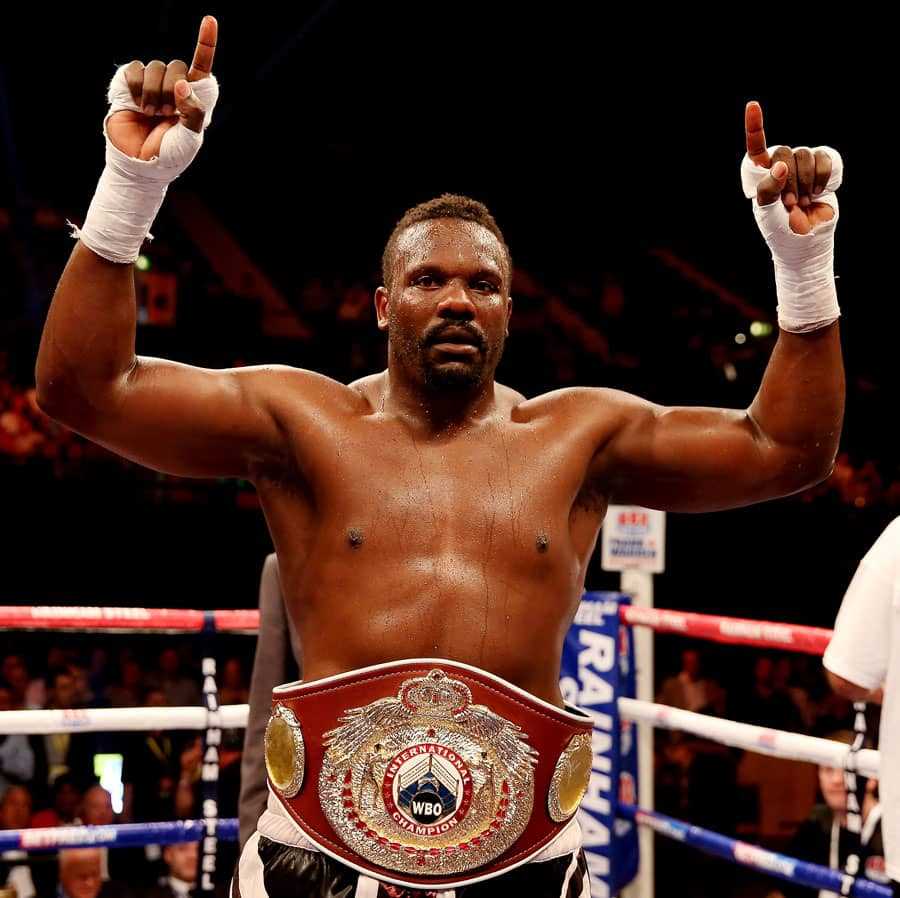 7/19/2022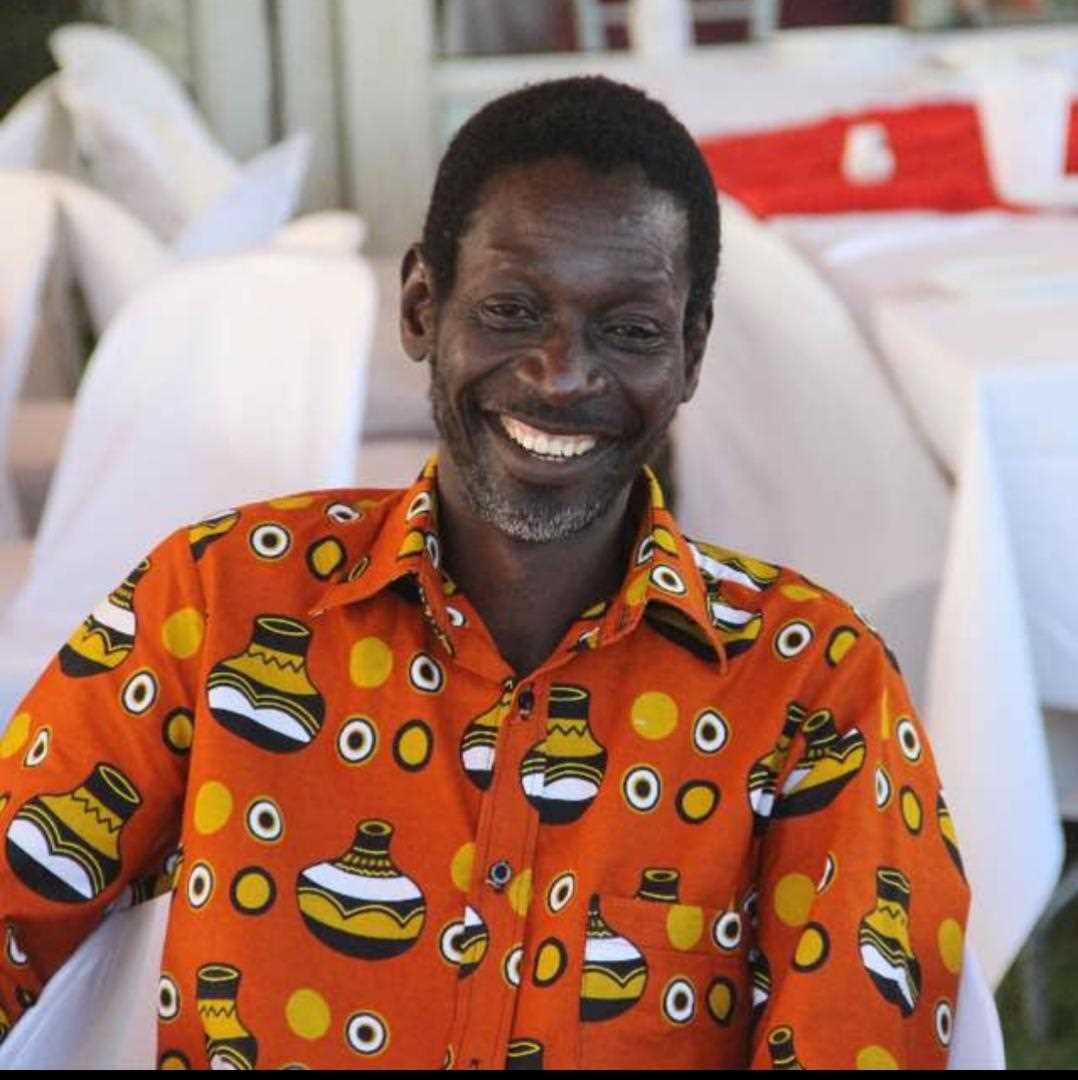 7/21/2022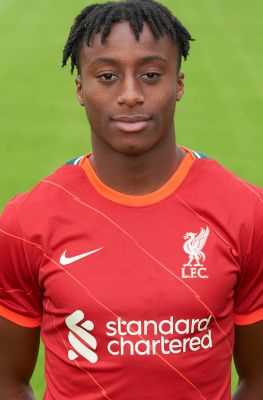 7/25/2022