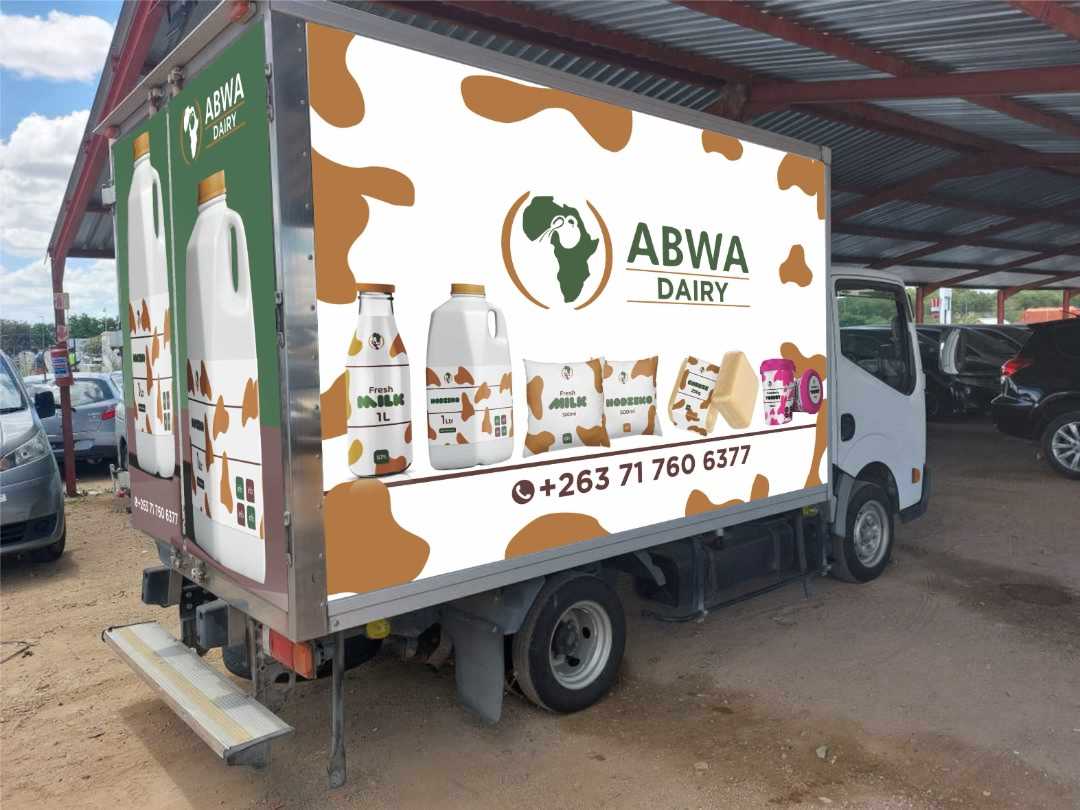 African Business Women Association has resumed pay outs to investors after a few weeks break during which the organisation was dealing with the fallout of theft by an employee.
"ABWA would like to inform all stakeholders that pay outs on investment have resumed. For the month of November these will run on two cycles. The first one which began on Tuesday 1 November will run until Monday 14 November.
The second one will run from Tuesday 15 November to Wednesday 30 November," read a statement issued by the organisation's PR executive Ms Monalisa Zulu.
Zim Now has spoken to several Zimbabwe based investors who confirmed that they had received their promised dues.
"I got my money today and I am finding it hard to believe it. I honestly never thought this would happen. I was quite depressed and thought that ABWA had imploded," said one woman who collected her dues on Monday.
Those still yet to receive their dues are somehow relieved to get updates of payments from others, but still feel a bit anxious.
"The process seems so slow and it is agonising to wait without knowing when I will be getting that phone call. Or if there is really enough money to pay everyone. I think I am more stressed now in this period than when we were still waiting, not knowing if pay day would ever arrive again," said one investor.
ABWA has a diverse business portfolio and runs an investor based scheme in which willing participants fund ABWA in livestock production and are guaranteed set returns in profits.
The organisation made the news for the wrong reasons when it suspended payments in September with allegations of fraud at the centre of the disruptions.
One employee has since been taken into police custody.
https://zimbabwenow.co.zw/articles/700/it-techie-swindles-us1-million-from-harare-organisation
Ms Zulu said that investigation into the fraud case is still in progress and this impacts what the organisation can put in the public domain at the moment.
"We are unable to release the report of the ABWA audit at this point as it has become part of the ongoing investigation."
She urged all investors who have not yet verified their registration to contact the office with copies of contracts and receipts.
She also assured stakeholders that ABWA is putting its house in order to prevent another debacle as the one that it is clawing itself out of.
"Changes that have been made at ABWA to protect the organisation from the same challenges include upgrade of security systems, both digital and physical.
"We are currently going through organisational restructuring that is focused on better workflows as well as effective balance and checks.
New Board Appointments will be announced in due course," said Ms Zulu.
She said the combined strategies being implemented will make ABWA more efficient.
Ms Zulu said ABWA is currently only doing deliveries of its products that include eggs and a variety of processed milk items.
YOU MIGHT ALSO LIKE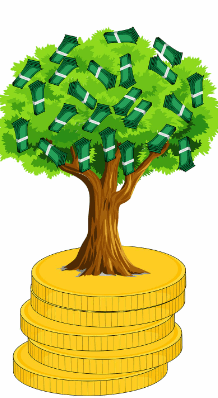 7/18/2022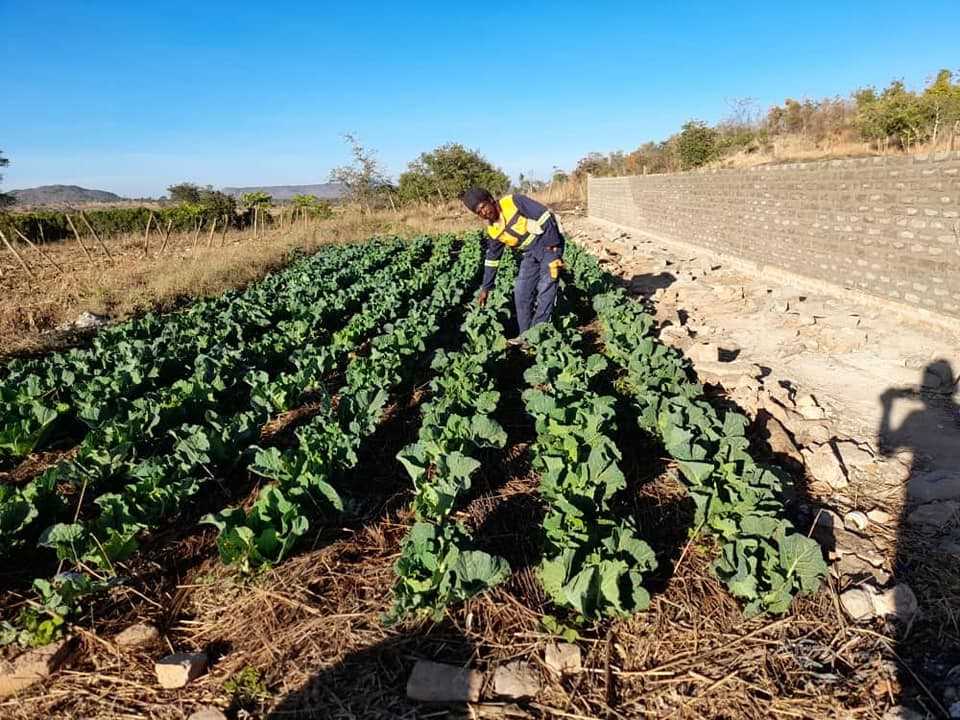 7/20/2022

7/20/2022